A successful afternoon and evening Public Consultation event was held at Watford Grammar School For Boys today. Over 40 local residents and interested parties responded to our invitation to discuss forthcoming plans for the residential development of this commercial site in Watford, Hertfordshire.
Thank You For Attending our Public Consultation
Site Plan
*These drawings are for illustrative purposes only and are not to be reproduced without the consent of Wakelin Associates.
3D Viewpoints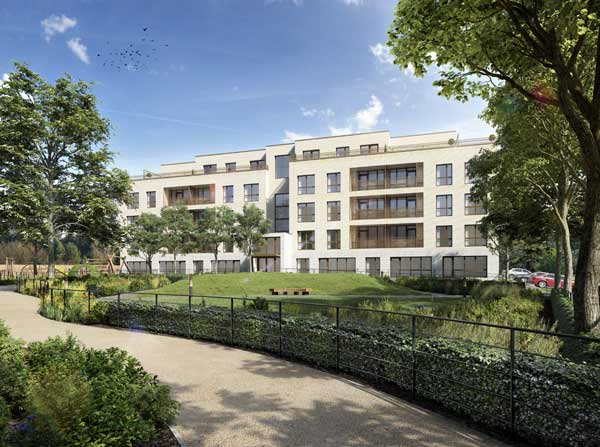 Aerial Photomontage